History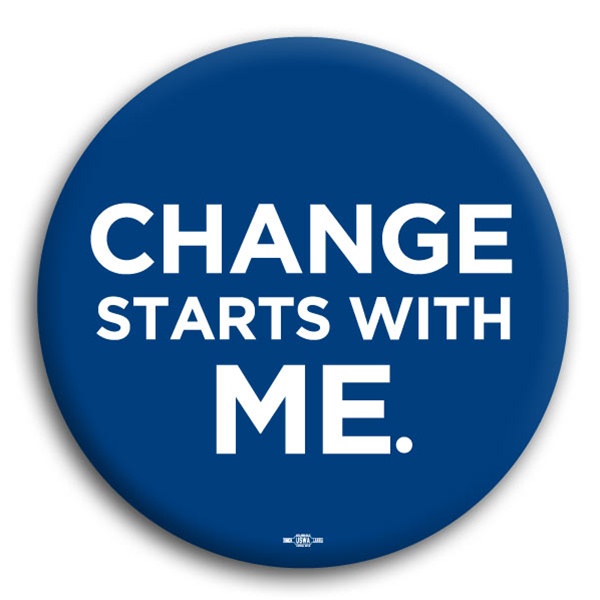 Since 1987, United Way of Hernando County has partnered with organizations and businesses that share a vision of improving lives by working together. Our support for long-term commitments are essential to addressing key social issues, such as helping children, youth, adults & elders, encouraging health and wellness, including physical and emotional care, promoting financial stability and self-sufficiency, and crisis intervention. United Way could not continue making the impact we do without the help and support from our partners and volunteers. Thank you for believing in us.
---
Our Mission
To inspire leaders and partners, and mobilize resources to strengthen the lives of people in the community.
Our Vision
To build a strong, caring community and improve the quality of life in Hernando County.
Our Core Values
Accountability, Diversity, Leadership, Inclusiveness, Volunteerism, Loyalty, and Excellence.
As a champion and catalyst for building a strong, healthy community in Hernando County, United Way values diversity. We believe all people should have an opportunity to make positive impact on society. It is through the collective efforts of diverse individuals in our communities that we create a responsible and vibrant society, one that respects, honors and thrives on the unique attributes of its members.
---
Accountability
Take a look through United Way of Hernando County's Annual Community Reports and see how far we've come throughout the years. Our community involvement and partnerships continue to strengthen, as does our Community Impact.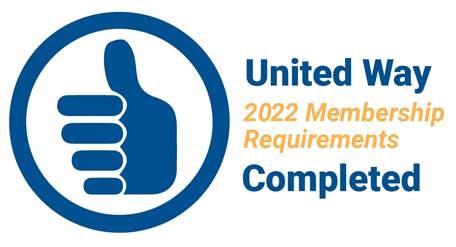 ---
Goals
At United Way of Hernando County, we are a catalyst for change. UWHC creates awareness of needs, and celebrates successes by caring for one another and creating a more compassionate community. Not only does UWHC hold their values high, UWHC is committed to the richness of diversity in all aspects of our organization and those with whom we partner and serve. United Way of Hernando County is on a constant mission to invite community members as well as organizations to join the movement and pledge to LIVE UNITED. Our goals are ambitious, but with your help, and by utilizing our core strengths — a national network, committed partners and public engagement capacity — we can achieve them.
United Way of Hernando County is continuously focusing on creating partnerships and mobilizing our community to seek sustainable solutions to our most pressing problems.  UWHC proudly supports local Health, Education, & Financial Stability programs, as well as a multitude of in house Community Impact programs here for our county. UWHC works hard to balance the growing demand for basic services such as food, utility, and rent assistance, with our ongoing commitment to tackling the underlying causes of complex and seemingly intractable problems. As we reach out a hand to one, we influence the condition of all. United, we can make a difference.
Learn more about United Way of Hernando County's local Goals through the following initiatives:
---
Partners
United Way partners with organizations that share our vision that the way to improve lives is by mobilizing the caring power of communities. Their long-term commitments are essential to addressing key social issues, such as helping children, youth, and adults achieve through education, promoting financial stability and independence, and improving people's health.