BRIGHT APPLE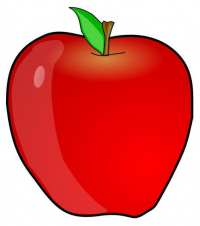 Each year, the Bright Apple Award is presented to an individual Hernando County School for their dedication, hard work, community support and United Way participation. This traveling trophy represents a strong faculty for their leadership and being a positive influence, not just in the classrooms but out in our community. 
PAST RECIPIENTS 
United Way is proud to recognize these local schools and their faculty for supporting education, volunteering their time, giving back locally, and advocating for those in need. 
The Bright Apple Award recipients are dedicated to enchaining education and improving the lives of people and children in the community. 
Stuff the Bus Participation (# of volunteers, extra shifts, advocating, reliability, etc.)
Community Awareness (school programming, parent/teacher involvement, partnerships)
United Way Support (annual visit engagement, # of donors, contributions, coloring contest)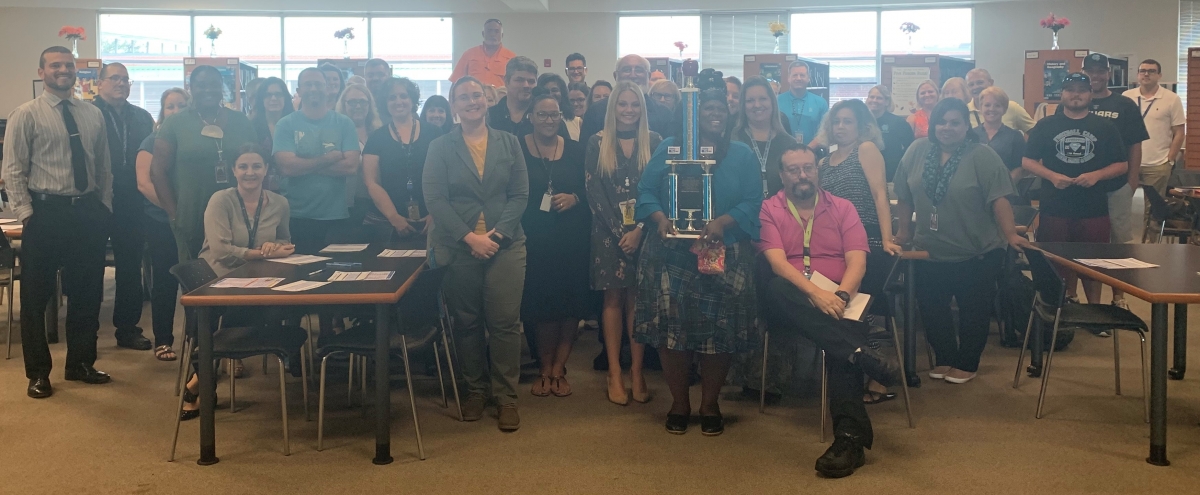 Nature Coast faculty and staff proudly accept the 2018 Bright Apple Award.
United Way would like to give a special thank you to all of the Principals, School Coordinators, Teachers, and Faculty for their outstanding leadership and going above and beyond. Congratulations to the Bright Apple Award winners, you know what it takes to LIVE UNITED!