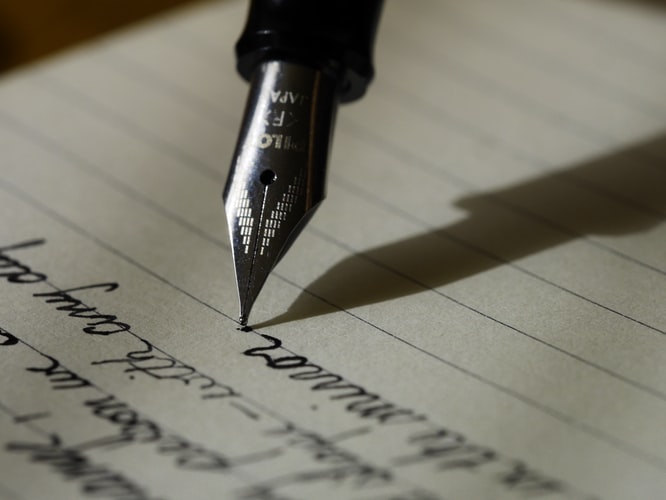 Pandemic Pen Pal is a United Way of Hernando County initiative created to connect people together with positivity during a time of crisis. During this pandemic and stay-at-home order, it's easy to feel isolated, especially the ones who are most at risk; the senior population. Approximately 27.5% of the Hernando County population are over the age of 65. That's why United Way is encouraging you to become a Pandemic Pen Pal and stay connected by staying apart.
How it works: 
United Way will match 100 senior citizens with 100 pen pal submissions of positive letters, artwork, encouraging words, personal stories, creative poems, etc. Letters are typed or handwritten by United Way via Pen Pal submissions. United Way will then print and send heartfelt words to a senior citizen. 
Nominate a Senior Citizen:
Have a family member, friend, or neighbor who could use a little sunshine? Nominate a Hernando County senior citizen to receive snail mail from a happy to help (anonymous) pen pal!